Brokerage Services
---
Providing Commercial Real Estate Brokerage Services Since 2001.
Our investment brokers are specialists in multiple commercial property types including, office, industrial, retail, multi-family, and investment. We provide fast, accurate access to information regarding market conditions and the various forms of financing. Our agents have both the experience and the education to help you with your next investment deal. We can thoroughly and professionally represents buyers and sellers from the beginning to the end of each sale transaction.
Investment sales clients benefit from the depth of our broker's skills in financial analysis, valuation, market knowledge, creativity and flexibility needed to respond to often fluid market conditions. In our market, we represent the leading buyers and sellers of commercial real estate, including institutional investors, REITs, and well-known entrepreneurial owner/investors. For those clients with investment capital for real estate, we will help them source, analyze and negotiate real estate transactions. Our knowledge and access to a variety of lenders enable us to direct the client to the appropriate financing source.
In marketing and selling commercial real estate, we position the assets for sale and prepare the marketing material to ensure that the property is exposed to the greatest number of prospective buyers. Our brokers understand that success relies on a thorough knowledge of a property's standing in its particular market and the property's upside potential. NAI Utah South maintains a comprehensive database of buyers with specific information as to each buyer's investment product preferences.
Download Property Marketing Proposal
NAI Utah South effectively and efficiently markets office, industrial and retail property for lease. Using aggressive and creative marketing techniques, a result oriented philosophy and a commitment to cooperation it doesn't matter whether the client is an institutional owner or a local landlord; we are committed to market every property we represent as if we own it ourselves. Our services include:
Strategic Planning
Marketing and property positioning/re-positioning
Leasing
Construction Management
Property Management
Our Landlord Representation services are tailored to the increasingly complex marketing and asset management needs of property owners. We focus on maximizing property value beginning with understanding the investment criteria and leasing objectives of the Landlord and then providing them a comprehensive understanding of current market conditions. NAI is the #1 leasing brokerage in our market and our experienced agents know how to market and position your property.
Download Property Marketing Proposal
Tenants want to have access to unparalleled market information, technology solutions tailored for the local market, and representation from a broker who will not just work with them—but for them. NAI Utah South provides these resources through experienced brokers who specialize in office, retail or industrial products. However, unlike brokerages that only specialize in tenant representation, NAI Utah Southern Region's tenant rep brokers are supported by full company resources on a local, national, and international basis.
Rather than view the lease as a document of liability and restriction, NAI Utah Southern Region's approach is to creatively structure deals so as to maximize profitability while maintaining the greatest level of flexibility.
We understand how space decisions impact our clients' balance sheets, capital requirements and ability to attract and retain the labor they need to achieve their goals for future growth. Our respected team of professionals is equipped to handle any size transaction using sophisticated negotiating strategies, in-depth research, and analysis. NAI Utah South property management experience has prepared us with a first-hand understanding of the criteria building owners use in evaluating proposed lease terms.
The tenant rep process begins by evaluating and refining the client's requirements. We then identify and inspect spaces that appear to be suitable for the client's needs in conjunction with a thorough evaluation of market conditions. Recommendations may include consolidation, expansion, relocation or renewing an existing lease. Then a negotiating strategy is developed. Throughout the negotiating process, we present analyses of competing proposals so that our clients have the information they need to make the best decision for their specific requirements and objectives.
In retail, location is usually the difference between success and failure. What determines a good location can frequently be pinpointed by a broker with first-hand experience in a given business area or type of business. Our custom mapping solutions, demographic information, and unique market knowledge can help you find the perfect location for your next retail expansion. NAI Utah South's primary services include:
Site Selection
Lease Negotiations
Demographic
Custom GIS Solutions
Drive Times
Traffic Counts
Market Saturation
Management Team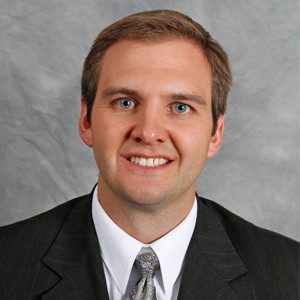 Jon Walter
Business Manager
NAI Vegas, NAI Excel
435.627.5719
Email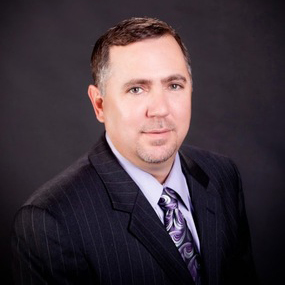 Pat Sauter
Principal Broker
NAI Vegas
702.534.1700
Email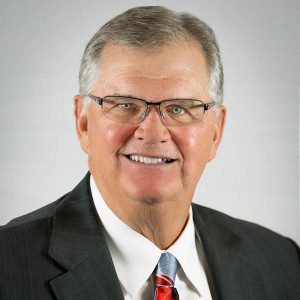 R. Mark Walter
Principal Broker
NAI Excel
435.627.5718
Email
View All Team Members