NAI Excel | NAI Vegas
---
Institutional Investment Analysis, Leasing & Asset Management, Commercial & Residential Development, Farm & Ranch
Markets / Network Territory
NAI Vegas and NAI Excel are leading providers of commercial Real Estate Services in the West. Operating as NAI Vegas in Nevada, and NAI Excel in
Utah and Idaho, we are part of the NAI Global network of over 400 offices and 7,000 professionals covering nearly every major market nationally and across the globe. Serving both urban and rural markets, we leverage our resources to help you excel in your real estate goals. When you work with one of our team,
you get the benefit of working with all of us.
We invest heavily in technology, research, and marketing. Arti, our proprietary real estate platform delivers a marketing process, mapping solution, and property research capability to which no other real estate brokerage has access. Clients receive broader marketing exposure and a higher level of presentation enhanced by our graphic design and photography team. Through professional designations, affiliations, market research and stronger relationships, we deliver better results.
We have built and maintained a comprehensive commercial property database comprised of data collected from some of the largest appraisal firms in the region, NAI transactions, and other public and private data. We provide our clients with the information needed to make knowledgeable real estate decisions. We look forward to meeting and providing you with competent, friendly and professional service.
NAI Excel
NAI Excel was formed in 2001 from a joint venture between Southern Utah's oldest commercial team and largest commercial brokerage firm, ERA Brokers
Consolidated Commercial Division, and the premier commercial brokerage in Salt Lake City, NAI Utah. Originally NAI Utah Southern Region, we became
NAI Excel better reflecting our commitment to helping clients excel in real estate across the Intermountain West.
NAI Excel is a subsidiary of Brokers Holdings, LLC.
Brokers Holdings owns and operates both residentialand commercial brokerages. It operates its residential brokerages under the ERA Brokers Consolidated brand and is licensed in Utah, Nevada, and Arizona. It operates its commercial brokerages under the NAI brand and is licensed in Utah, Nevada, and Idaho. With over 300 agents and staff, Brokers Holdings closes over 3,000 transactions worth nearly $1 billion in value each year and manages over $250 million in assets.
NAI Vegas
Joining the NAI Global network of owners in 2011 gives us greater capacity to assist you both locally and across the world. Within NAI Vegas, The Sauter
Multifamily Group continues to dominate its specialty practice while other broker teams lead the industrial, office, retail, and land sectors. Our global services platform provides an expansive and responsive structure enabling us to deliver superior results for owners, investors, and businesses.
Management Team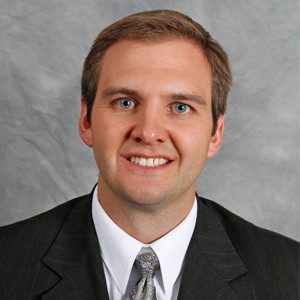 Jon Walter
Business Manager
NAI Vegas, NAI Excel
435.627.5719
Email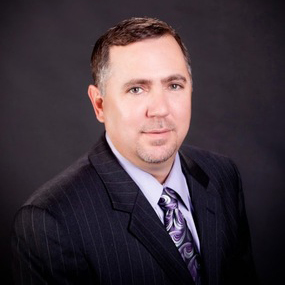 Pat Sauter
Principal Broker
NAI Vegas
702.534.1700
Email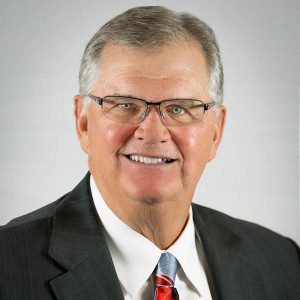 R. Mark Walter
Principal Broker
NAI Excel
435.627.5718
Email
View All Team Members