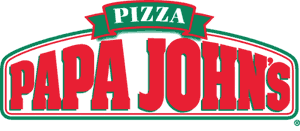 Papa John's Pizza opening new location at the corner of 1000 E. Tabernacle in St. George. The new location is near St. George's central business district and conveniently across from Dixie State College. Ryan Garrett of NAI Utah Southern Region represented Papa John's Pizza for their newest retail site. Brandon Vandermyde of NAI Utah Southern Region represented Astin Mele in the lease of their 1,359 SF location.
For more information to purchase your next pizza pie see http://www.papajohns.com/



To learn more about available space at Astin Mele Retail Center please click here.

To search our inventory or request a hotsheet for commercial property in southern Utah (retail, office, industrial, investment, land), please click here.