NAI Utah Southern Region assisted RI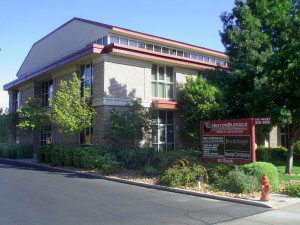 SE Inc. with a contract for their new office location at 63 S 300 E Suite 202 next to Hinton Burdick CPA and Advisors. RISE is a nonprofit organization that specializes in home and community-based support services for children and adults with developmental and other disabilities, children with mental health challenges, and aging adults. For 20 years, their purpose has remained constant. They create opportunities for and with the people they serve, their families, and for the men and women who work in the direct care profession. RISE will be relocating to the new space in December 2009. The Walter Group and Roger Stratford facilitated the Transaction. For more information about RISE, visit their website at http://www.riseinc.net/
To search our inventory or request a hotsheet for commercial property in southern Utah (retail, office, industrial, investment, land), please click here.