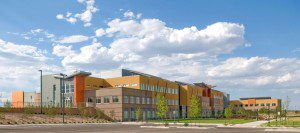 At a joint session of the Ivins City Council and Planning Commission on October 7th, representatives of Rocky Vista University announced plans to open the second medical school in the State of Utah, Rocky Vista University College of Osteopathic Medicine (RVUCOM) Southern Utah Campus. The college will be located at 200 East and Center Street in Ivins and is planning to have its first matriculating class of 125 medical students in August of 2017.
The RVUCOM Southern Utah Campus will be built on approximately 32 acres just south of the Southern Utah VA facility and will incorporate the existing medical office building, which was formerly the Snow Canyon Clinic of Ivins. The final site plans and architectural designs are still in progress. The RVU facility will be built in phases and it is anticipated to start phase 1 construction in early 2016 which would comprise a state-of-the-art medical education building of 80,000 – 100,000 square feet, in addition to the currently standing 23,000 square feet medical office building. The new medical school will employ up to 80 faculty and staff to serve the approximately 250 medical students on campus at a time. Medical students spend two years in classes/labs and then two years in clinical rotations as part of the University's medical education program.
Rocky Vista University expects to move forward and break ground after the first of the year and after accreditations and final city approvals have been obtained. The Rocky Vista University College of Osteopathic Medicine Southern Utah Campus is locally represented by Tim Anderson of Jones Waldo and Jason Griffith of NAI Utah South. Dr. David Park has been named the campus dean and chief academic officer.
The seller, SR Freesh-Metro LP, is excited to see Rocky Vista University expand the vision they began many years ago with the construction of the original clinic in Ivins. The sellers are represented by Mark and Neil Walter with NAI Utah South and Mike Day with Durham Jones and Pinegar.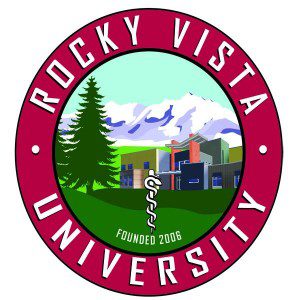 For more information about Rocky Vista University, please visit their website at www.rvu.edu.