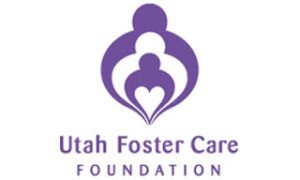 Utah Foster Care (www.utafostercare.org) is relocating its St. George office next month to a larger office space at 491 East Riverside Drive in St. George.
Utah Foster Care Foundation is a non-profit organization that serves Utah's children in foster care by finding, educating, and supporting families to care for children of all ages.
Jason Griffith and Meeja McAllister with NAI Utah Southern Region helped Utah Foster Care lease an office space in the Sunland Professional Park.