NAI Utah Southern Region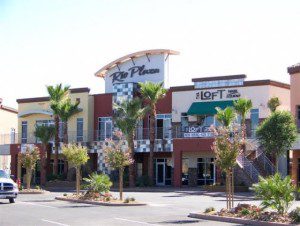 agents Mathew and Pat Chappell recently represented the national Edward Jones company place a seventh office in the St. George area. The 1,270 SF almost-new lease space will be located in the beautifully designed Rio Plaza at 558 E Riverside Drive, Suite 100. This Edward Jones office will be operated by Brent Shakepeare and should be open for business by July 01, 2010. NAI Utah Southern Region agents Meeja McAllister and Jason Griffith represented the landlord in this transaction.
To search or inventory or request a hotsheet for commercial property in Southern Utah, please click here.