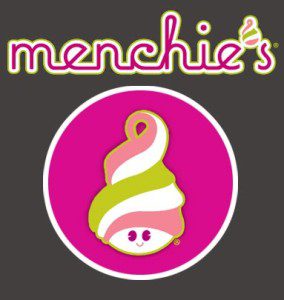 Menchie's Frozen Yogurt, the fastest growing and #1 national yogurt franchise will soon open in St. George thanks to the efforts of Mathew and Pat Chappell, commercial real estate agents for NAI UTAH SOUTHERN REGION. The new Menchie's St. George location is scheduled for opening around the end of September is owned and operated by Jerry and Jana Farr and will be located at 691 E St George Blvd at the corner of 700 South and St. George Blvd.
The success of Menchie's Frozen Yogurt is a direct result of using the purest and creamiest real yogurt available for consumption. Menchie's yogurt is made from live and active yogurt cultures and combined with over forty toppings including fresh, locally grown, seasonal fruit, chocolate, candies, hot fudge, caramel & fruit syrups, and granola. Menchies Frozen Yogurt is currently located in twenty states in the US with openings under way in Canada, Japan, Dubai, Australia, and Mexico.
To search our inventory or request a Hotsheet for commercial property in Southern Utah, click here.