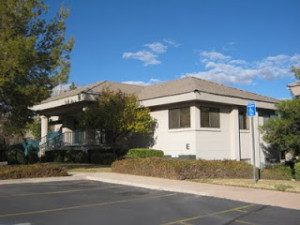 The law firm of Schatz, Anderson & Uday recently opened their new Southern Utah Office in the Red Cliffs Office Park located at 321 North Mall Dr., Suite E-102 in St. George. Jason Griffith and Meeja McAllister of NAI Utah Southern Region facilitated the lease transaction. The new office will help Schatz, Anderson & Uday provide an aggressive and thorough defense to all DUI and Criminal charges to the citizens of Southern Utah and in all Southern Utah Courts from St. George and Cedar City to Monticello and Moab and everywhere in between.
To learn more about Schatz, Anderson & Uday and their attorneys, log on to their website at http://www.utahduidefenders.com/.
To search our inventory or request a hotsheet for commercial property in southern Utah (retail, office, industrial, investment, land), please
click here.