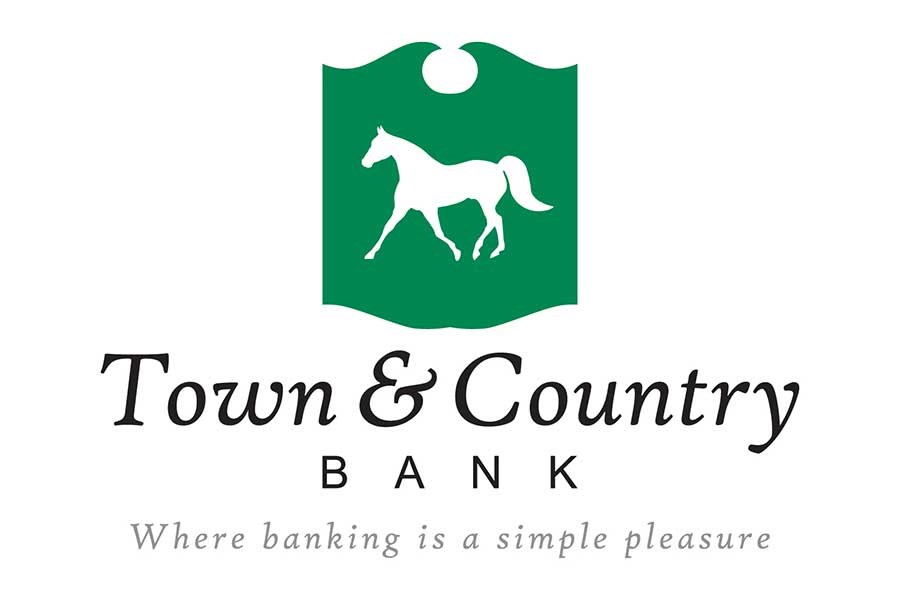 Members of the Walter Group Mark Walter, Jon Walter, and Neil Walter at NAI Utah Southern Region, assisted Town and Country Bank in making 405 E St George Boulevard their new home.
St. George, UT — St. George-based Town & Country Bank announced yesterday that it will be relocating its offices at yearend to 405 East St. George Boulevard. The existing structure on the site will soon be razed and a new building erected.
Bruce Jensen, President & CEO of Town & Country says, "The new location will be more central to many customers and will better accommodate our innovative concierge banking model." The bank offers tellerless, sit-down service that Jensen says "gives customers a more intimate and personalized method of banking". To promote the Town & Country brand, the bank says the new building will look more like a country inn or residence rather than a typical bank.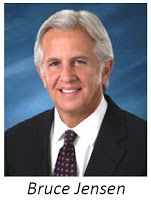 Town & Country Bank reports that it continues to outpace its deposit and loan projections, and it anticipates that its new location will provide greater capacity for growth and economies of scale. Both the present River Road modular facility and the satellite Loan Production Office of the bank will move to the new building.
For further information, contact:
Bruce T. Jensen
President/CEO
Town & Country Bank
1464 South 1490 East Circle
St. George, UT 84790
Tel. (435) 673-1150
Fax (435) 673-1169
Mobile (435) 668-5300