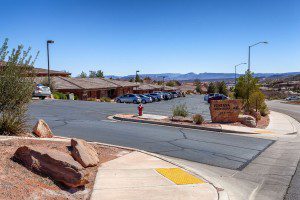 You've seen office properties market as Class A, Class B, and Class C, but who determines the classifications and what do they mean?  Office buildings are classified according toa  combination of location and physical characteristics.  Class B and Class C buildings are always defined in comparison to the qualities of Class A buildings.  There is no formula by which buildings can be placed into classes; judgement is always involved.
The Urban Land Institute, a noted authority on commercial land uses, says the following about these classifications in its Office Development Handbook.
Class A – Can be characterized as newer buildings that have excellent location and access, attract high quality tenants, and are managed professionally.  Building materials are high quality and rents are competitive with other new buildings.
Class B – Are typically smaller, and older but have good locations, management, and construction, and tenant standards are high.  Buildings should not be outdated and show very little deterioration.  If the buildings are newer then they are typically smaller and not in a prime location.
Class C – Are typically 15 – 25 years old, but are maintaining steady occupancy.  Their condition is typically fair, but not considered good.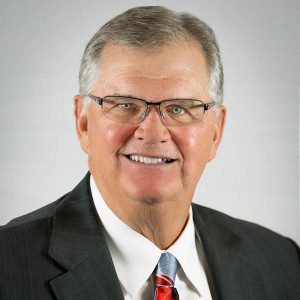 In a normal market, Class rents are higher than Class B which are above Class C.  This makes sense because Class A buildings offer higher quality to the tenants and cost more to provide.
Mark Walter, CCIM, has been active in real estate for the past 40 years and is Director of NAI Excel.