Grand Opening Tuesday March 1 5:30 – 7:30pm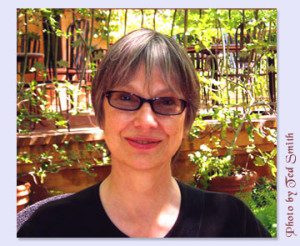 Kamala Dietz, also known as Joyce Hawkeye, and Jane Garassino Blecksmith invite you to the grand opening of Yoga Etc. on Tuesday, March 1, 2016 from 5:30 pm through 7:30 pm.
Kamala has studied, practiced and taught yoga for fifty years. Her teacher was Franz Achatz who taught in the style of Swami Sivananda. For twenty years Kamala taught yoga morning, afternoon and evening. As Joyce Hawkeye she directed a yoga center in Toronto, Canada before moving to California to teach for a yoga community. For the past ten years she has taught for Napa Valley College both in their Physical Education Department and in their Continuing Education Program.
Yoga Etc. is located at 904 N 1400 W, St. George, Utah. If you have turned onto Sunset from Bluff, turn right at Taco Bell, one block before the light at Westridge. For information call Kamala at 707 326-4818. Ample parking is available. Roger Stratford of NAI Excel represented Yoga Etc. and South Winds Commercial Center on the lease.